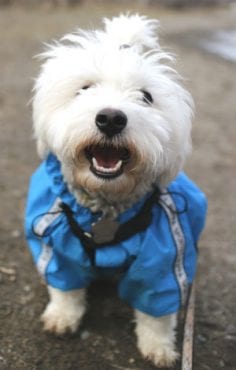 Unite with animal lovers at the Victoria Walk!
The Scotiabank & BC SPCA Paws for a Cause Victoria walk is the BC SPCA's signature fundraising event.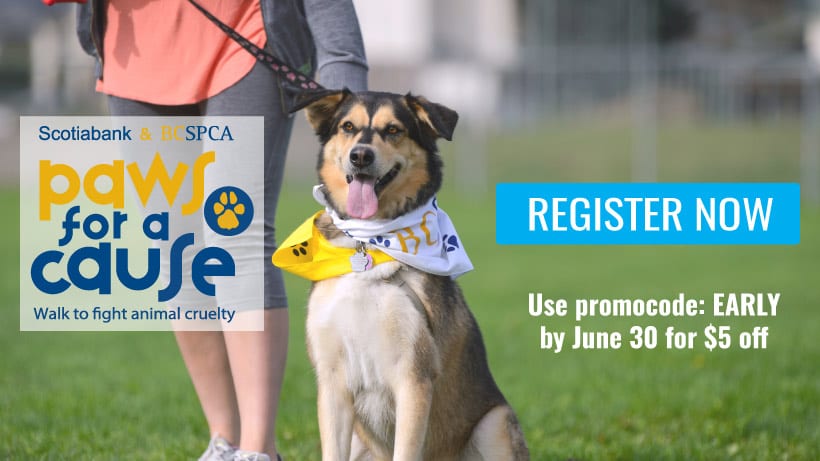 What can I expect at the Victoria Walk?
This event will feature a walk and a host of activities including doggie games, prizes, BBQ and kids zone. Funds raised will support the BC SPCA Victoria Branch and Wild ARC. Come dressed for the weather as we walk rain or shine. Register for a walk near you today!