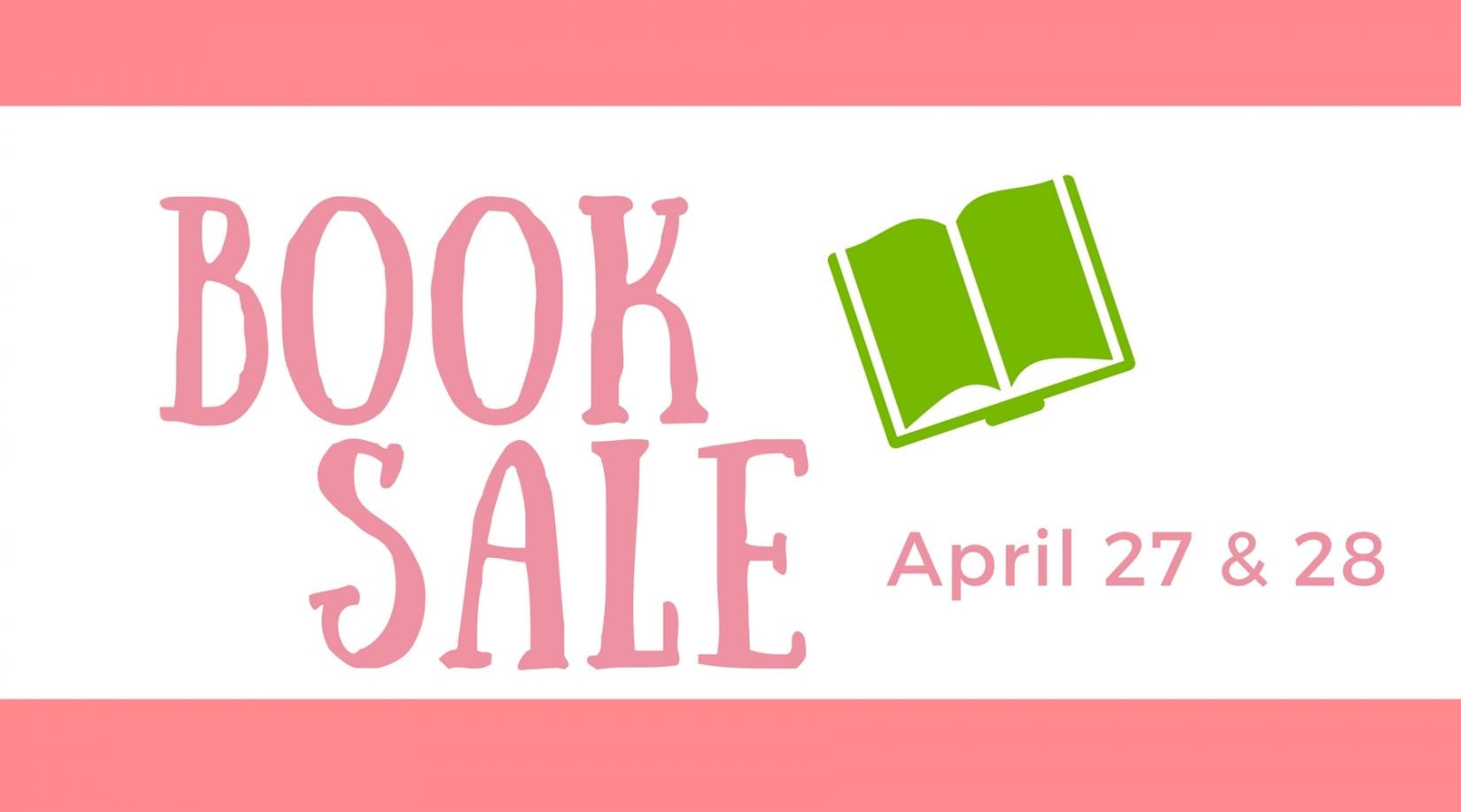 The BC SPCA Parksville branch's Spring Book Sale is just around the corner!
This is a very popular event, so come early for the best selections. Where else can you find thousands of gently used books, all under $5.00?
In addition to books, there will be other fabulous items for sale such as baked goods, puzzles, CDs, DVDs, crafts, gardening supplies and other miscellaneous treasures. Something for everyone!
Location:
Parksville Conference Center (Garry Oaks Room)
132 Jensen Ave E, Parksville
Dates and time:
April 27 from 9:00 A.M. to 5:00 P.M.
April 28 from 9:00 A.M. to 3:00 P.M.
All proceeds help support animals in need at the BC SPCA Parksville & Qualicum Beach District Branch.
For questions or concerns, please call the Parksville Branch at 250-248-3811.