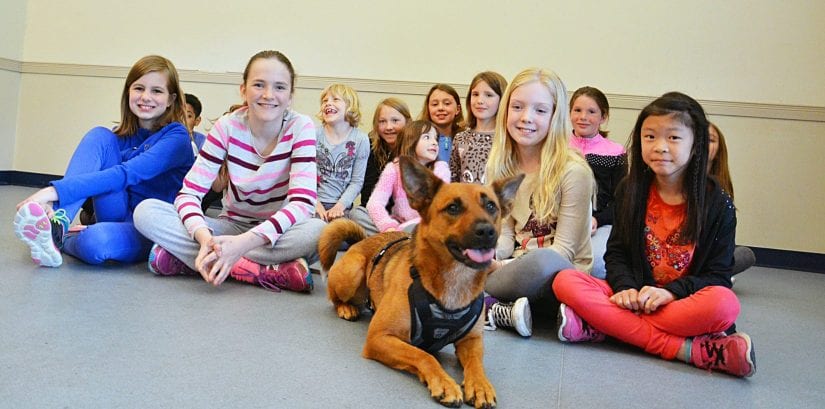 On Friday, January 26 at our Maple Ridge location, we will be offering an out-of-school pet care workshop from 9:30 a.m. – 3:30 p.m. for youth born 2006-2009.
Participants will spend the day learning just what it takes to give our pets happy, healthy lives. Through engaging games and activities, we'll cover basic animal care, why these animals behave in certain ways, and how to interact with the animals in a safe and respectful way. We will provide hands-on experiences, when possible, with suitable shelter animals (no shelter dogs).
The registration fee for this workshop is $45, with a $5 discount for BC SPCA Kids Club members with a discount code.
Questions about this workshop may be directed to Allison Simpson.